Unforgettable Fire U2 Tribute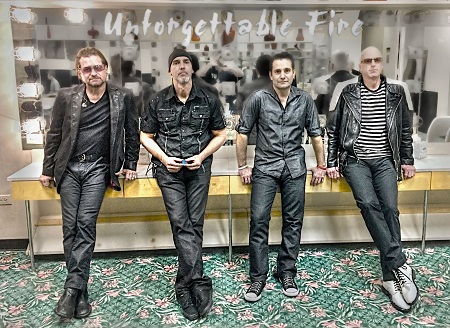 September 30, 2023 at 8PM

After over 27 years of playing in some of the most prestigious venues on the East Coast, UF has formed a reputation among many to be one of the closest experiences to being at an actual live U2 show.

The members of UF are also very dedicated fans of U2, and will not settle for anything less than complete authenticity. In addition to performing a very impressive array of U2 material from pre-Boy to the most recent No Line On The Horizon and beyond, the band does everything in their power (from wardrobe to lighting) to recreate the live U2 concert setting for their audiences.